Heb je je IT-diploma op zak? Wil je een brede kijk op technologie? Hou je van babbelen en verbinden? Dan hebben wij iets dat jou op het lijf geschreven is!
Want als API-engineer zorg jij voor de communicatie tussen de verschillende applicaties en systemen in een IT-omgeving. Je specialiseert je in API-management en bouwt daarnaast kennis rond integratie op.
Spreekt dit je aan?  Lees dan zeker verder!
Na een straffe opleiding in API-management start je onder begeleiding van een mentor je eerste projecten als API-engineer.
Samen met de klant en je mentor denk je de juiste API-strategie uit. Je zorgt ervoor dat de nieuwe services beantwoorden aan de technische en functionele normen.
Zo word jij het aanspreekpunt van nieuwe API's op het platform. Je waakt over een correcte en vlotte integratie van deze services.  Daarnaast zorg je voor centraal beschikbare en actuele documentatie over de procedures en processen.
We breiden ook graag jouw kennis rond API-management verder uit met inzicht in integratieconcepten. Zo word je op termijn API-specialist binnen ons integratie team.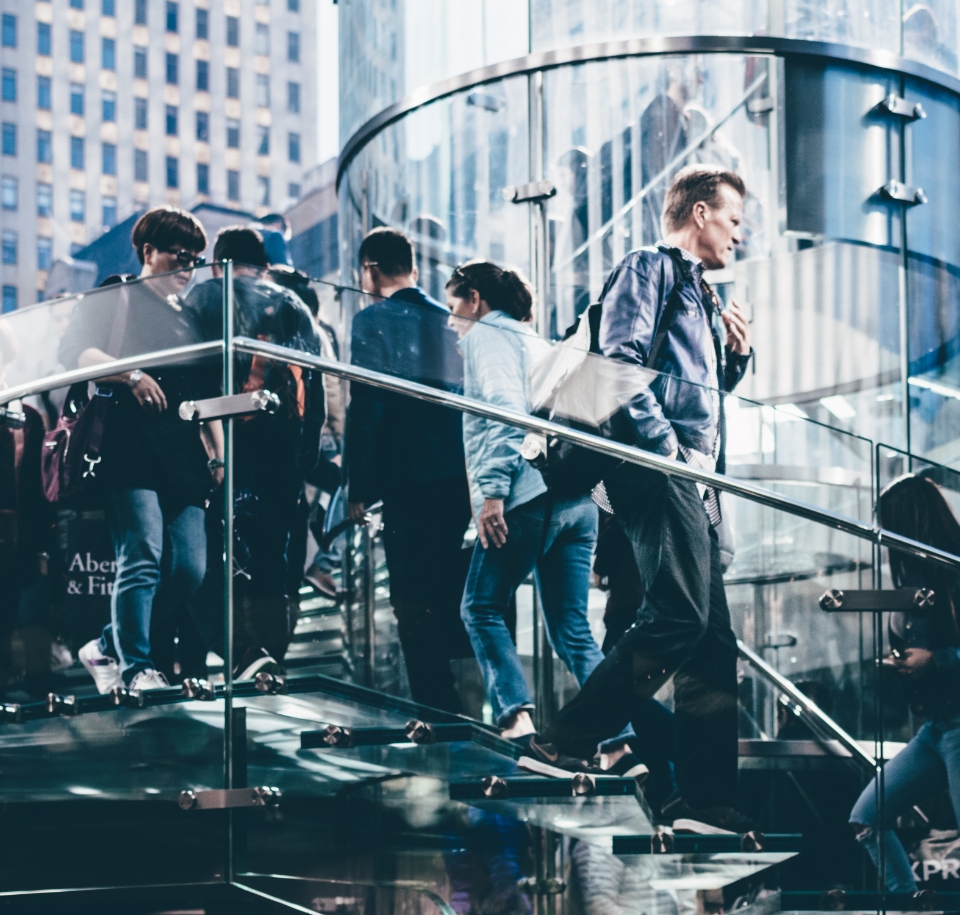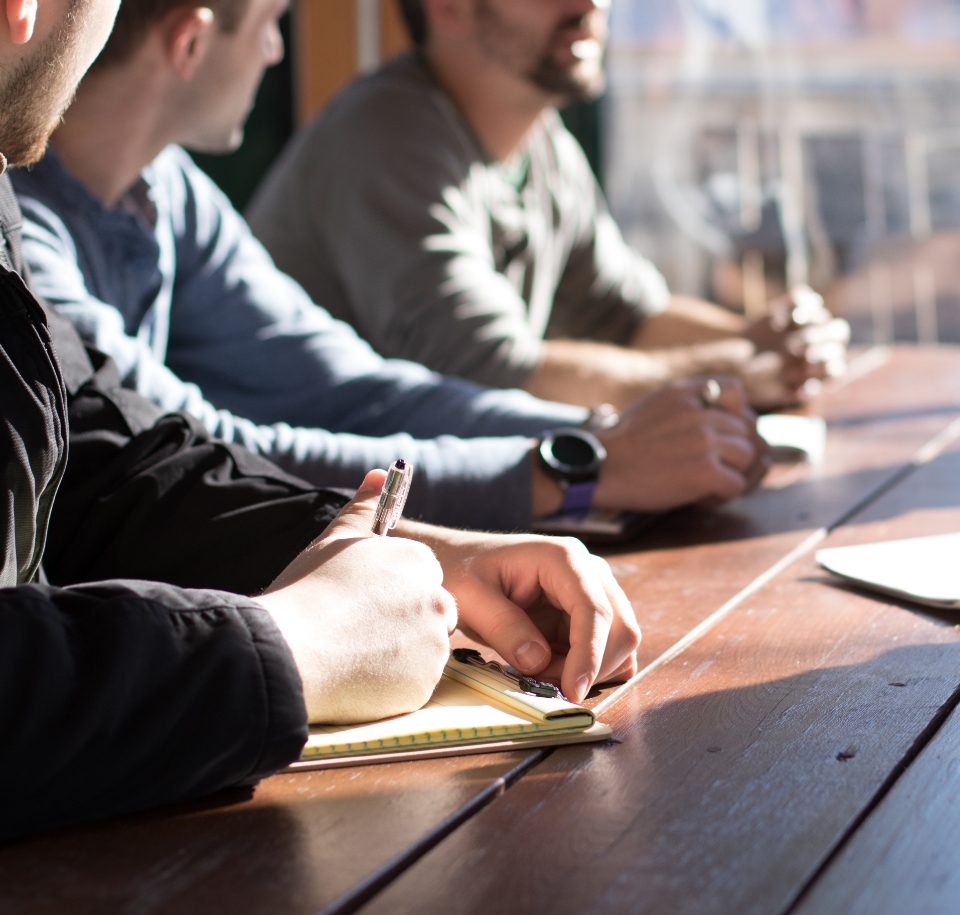 Binnen jouw rol zijn goede communicatie skills cruciaal.  Je kan meedenken met de klant en je inleven in zijn business om zo samen tot een optimale oplossing te komen. Opvolgen van de nieuwste trends en ontwikkelingen zit in je DNA. Wisselende omgevingen en je snel inwerken in nieuwe teams zie je als een meerwaarde in je job. Nederlands is je moedertaal en je spreekt een aardig mondje Engels. Frans is een plus.
Wat zit er in je technische valies?
Kennis van API-gateways en platformen (Apigee, AWS, Axway, Oracle, etc.) is zeker een plus, maar geen must
Je beheerst Java
Een grote Interesse in integratie concepten en patterns komt goed van pas
Ervaring met rest, xml, json is een bonus
Bij Contribute beland je in een moderne, uitdagende werkomgeving waar collega's en klanten centraal staan. Openheid en vertrouwen staan bovenaan ons lijstje van bedrijfswaarden. Ruimte voor eigen initiatief en ondernemerschap zit in ons DNA.
Je komt terecht in een team van architecten die hun kennis met je delen en waar je elkaar inspireert. Daarnaast heb je ook close contact met de andere teams (development, cloud, analyse, etc.). Zo kan je altijd op hen terugvallen, indien nodig. Ook tijdens onze kennisdelingssessies kom je regelmatig met hen in contact.
We nemen de tijd voor jouw persoonlijk groeiplan en begeleiden je graag op je carrièrepad. Je kan rekenen op de nodige coaching doorheen het jaar. Jij bepaalt de richting die je wil inslaan en wij ondersteunen je waar nodig.
Op tal van fun events (shortski, familiedag/weekend, afterwork drinks, etc.) vormen we ook na de uren een hecht team. Zo leer je elkaar ook op een andere manier kennen en vertrouwen.
En, last but not least, bieden we een competitief salaris met bedrijfswagen, tankkaart, laptop en gsm. Daarbovenop komt nog een uitgebreid pakket aan voordelen en kortingen via De Cronos Groep. Oh, en hadden we dat stel toffe collega's al vermeld?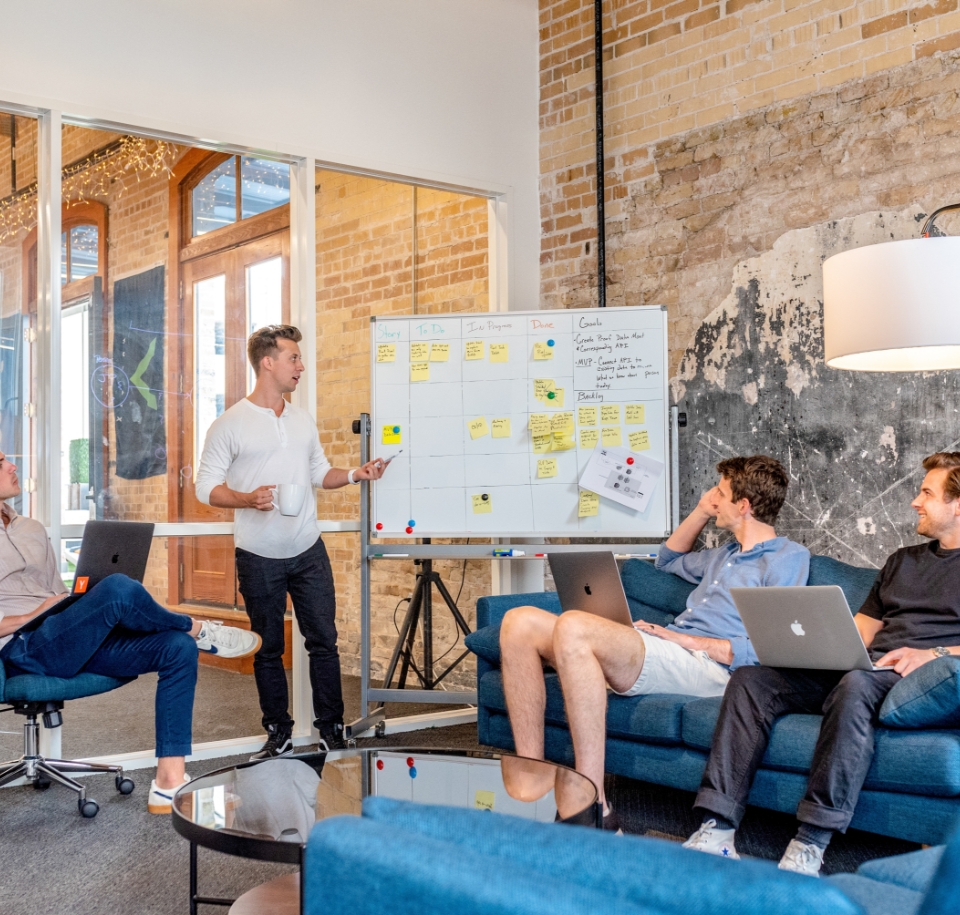 Voor elk probleem hebben wij een oplossing.
Neem een kijkje in onze waaier aan talenten om te zien waarmee wij jou kunnen ondersteunen.
Do you have a degree in ICT? Are you looking for a job with a broad view on technology? Do you like to communicate and connect? Then we have something that suits you!
Looking for a job to take you passion for Oracle database to the next level? Belgium's leading partner in Oracle database technology is hiring junior and senior DBA's.
Do you get bored of doing repetitive tasks? Do you like to sit on cloud nine? Do you have a keen interest in automation and tooling? Then our vacancy for Devops Engineer certainly fits you!