Blockchain, the proof of the pudding
Als stagiair bij Contribute krijg je de kans om met de nieuwste technologieën aan de slag te gaan. Je werkt meteen mee aan projecten van klanten. Zo bouw je naast technische kennis ook ineens ervaring op aan de kant van de business.
Het volledige IT landschap van onze klant ondergaat momenteel een vernieuwingsproces. Eén van de opties die wordt overwogen is de implementatie van een blockchain platform voor vertrouwelijke communicatie tussen interne en externe partijen.
Het doel van deze stage is het maken van een assessment om tot een juiste  platformkeuze te komen, de implementatie van dit gekozen platform en het vormen van een conclusie waarop de klant zich kan baseren of blockhain the way to go is.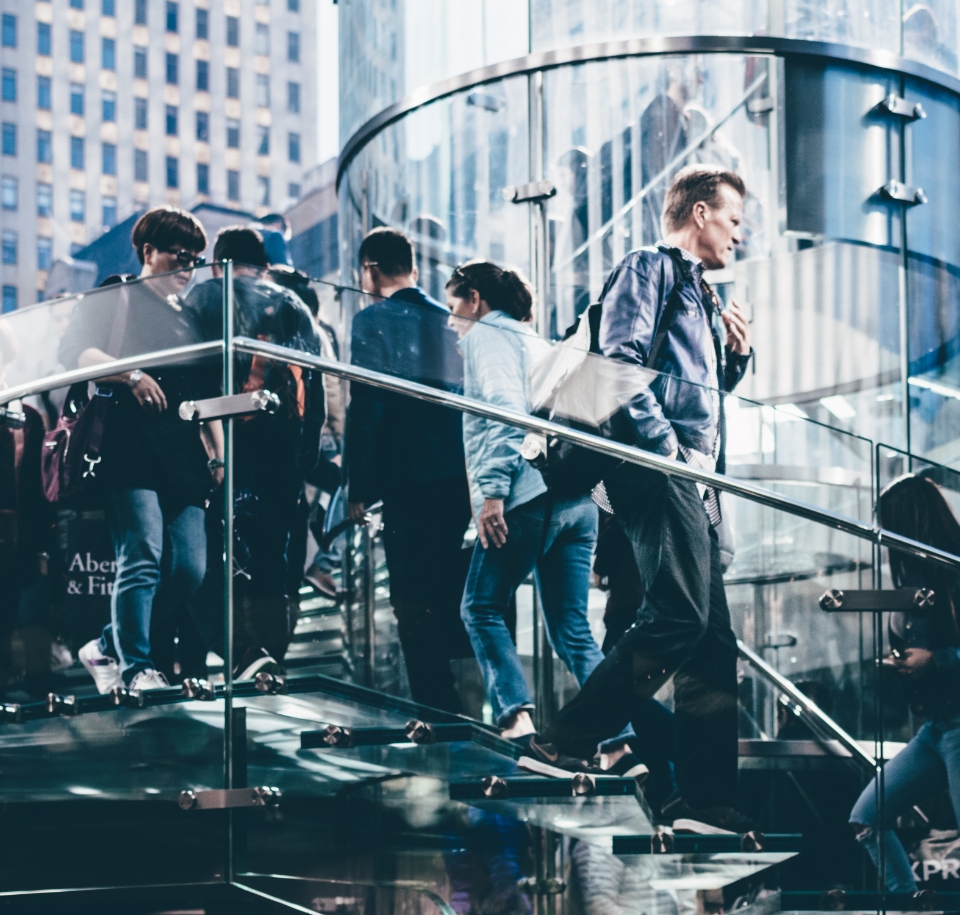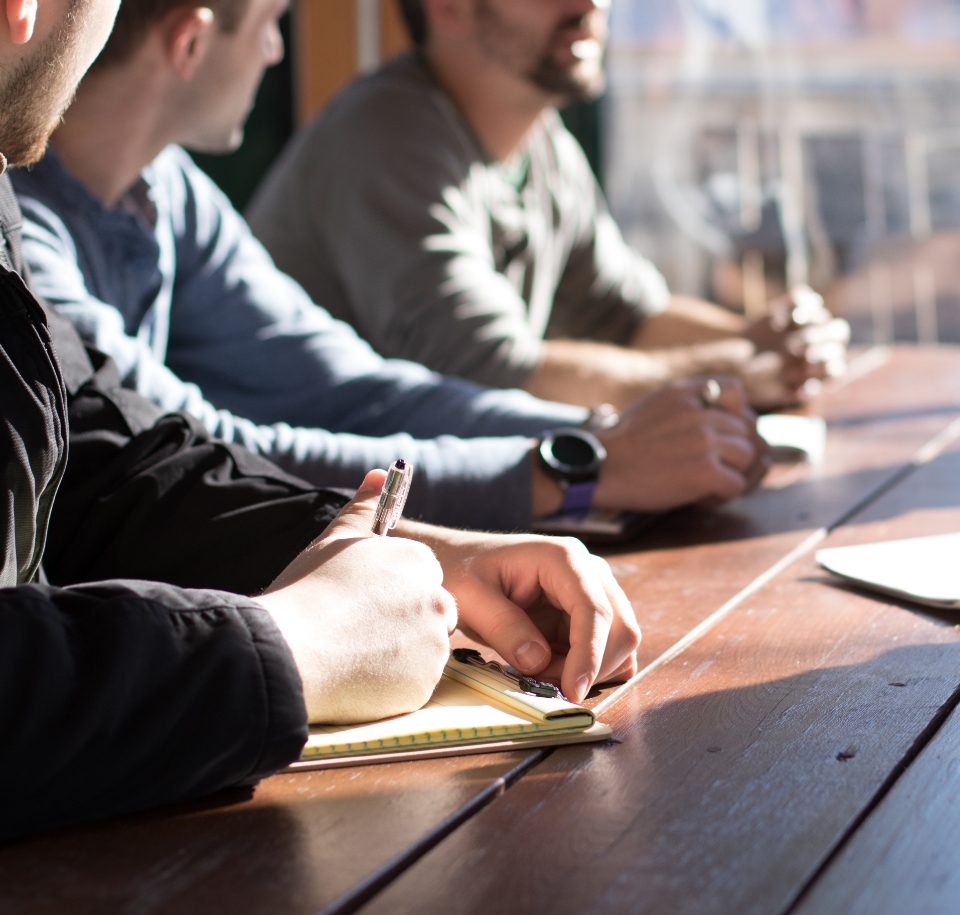 Jouw eerste taak tijdens deze stage is op basis van een aantal criteria de beste platformkeuze te bepalen.  Nadien werk je de Proof of Concept (POC) technisch uit om aan te tonen wat de mogelijkheden alsook de voor- en nadelen zijn.
Ook het opzetten van de nodige integraties met de bestaande applicaties of partijen die gekoppeld dienen te worden aan het platform, maakt deel uit van dit stageproject
Technologie en voorkennis
De keuze van het platform zal mee in het stageproject bepaald worden.
Via e-learning en ondersteuning van onze experten maak je je deze technologie eigen.
Welke voorkennis moet je hebben? Geen!
Contribute levert de nodige opleidingen in de verschillende concepten en technologieën.
Een bredere kijk en interesse dan het loutere programmeerwerk is wel een must.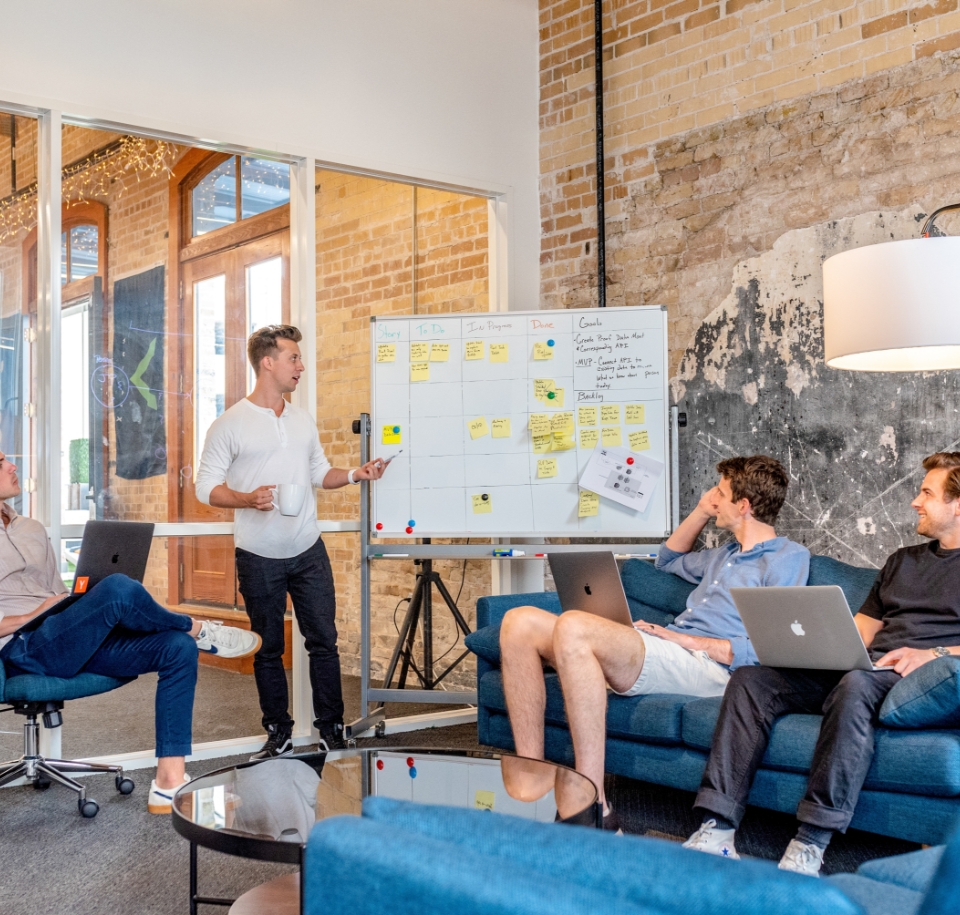 Voor elk probleem hebben wij een oplossing.
Neem een kijkje in onze waaier aan talenten om te zien waarmee wij jou kunnen ondersteunen.
As an intern at Contribute you will have the opportunity to work with the latest technologies. You immediately participate in customer projects. In addition to technical knowledge in theory, you also gain experience on the business side.
Before you actually market a product or service, you must first map the market properly. Would you like to do market research on new services for our existing customers? Then read on!
As an intern at Contribute you get the opportunity to work with the latest technologies. You work on projects from real customers and you also gain experience on the business side in addition to the technical aspects.