Voordat je daadwerkelijk een product of dienst op de markt brengt, moet je eerst de markt goed in kaart brengen. Zie jij het zitten om voor onze bestaande klanten een marktonderzoek op te stellen, uit te voeren en te analyseren? Lees dan vooral verder!
Je bent verantwoordelijk voor het opstellen en uitvoeren van een marktonderzoek bij onze bestaande klanten.
We willen graag weten hoe klaar onze klanten zijn voor de grote innovaties in de technologie van vandaag en morgen.
Gaan onze klanten proberen om hun voordeel te halen uit cloud? Hoe loopt de "digital disruption" in hun sector en wat doen ze eraan om mee op de golf van nieuwe oplossingen te springen?
Onze vaak jarenlange vertrouwensband met de verschillende klanten geeft je de kans om een open gesprek aan te gaan met IT managers van diverse sectoren. (biochemie, government, IT, manufacturing, banking,… ).
Op basis van jouw bevindingen en conclusies bepalen we samen de toekomststrategie van ons bedrijf. Samen met jou leggen we de basis voor morgen, vandaag al.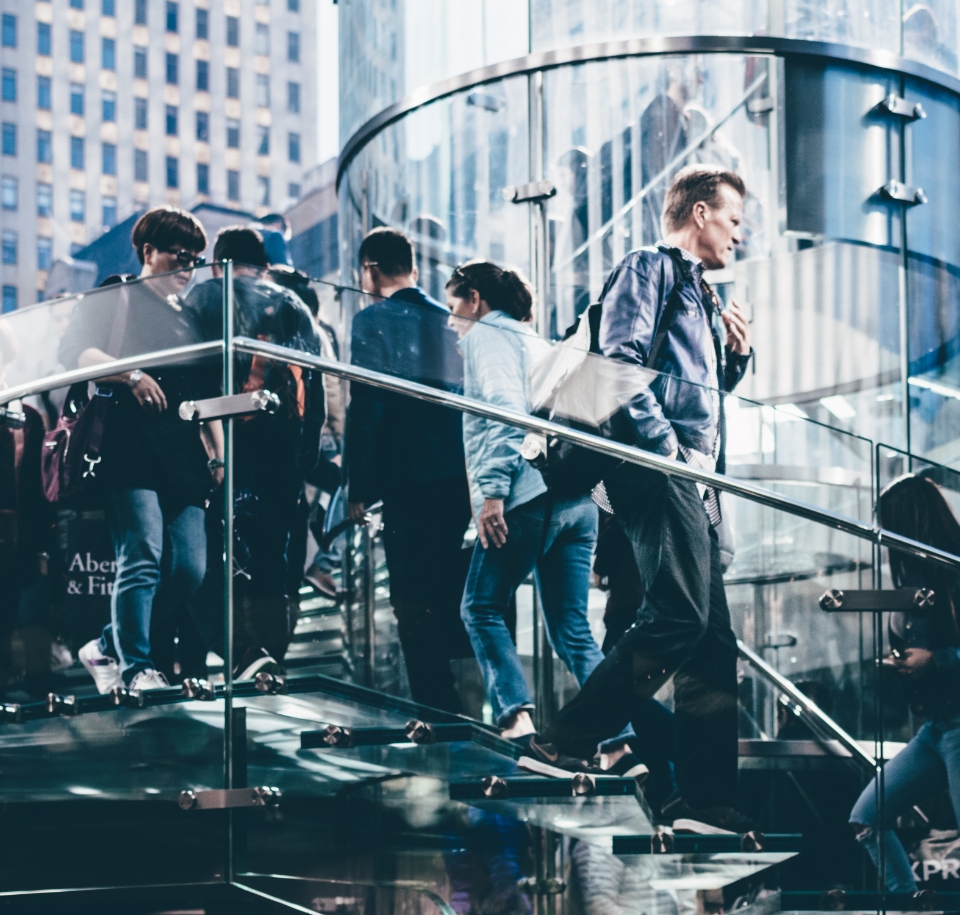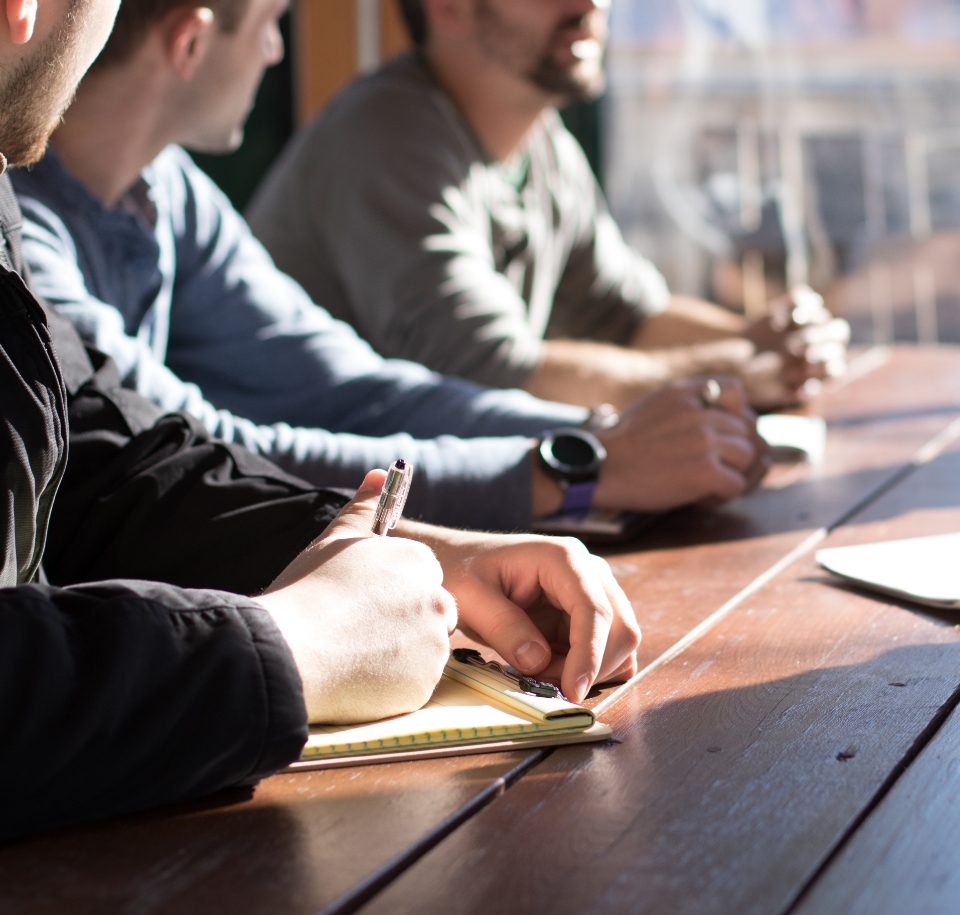 We verwachten van jou geen technische IT kennis, maar wel de nodige professionaliteit en drive om het marktonderzoek tot een goed einde te brengen.
Je weet gebruik te maken van het vertrouwen dat de klant al in ons bedrijf heeft, om een boeiend gesprek te houden over de toekomst van technologie in verschillende sectoren.
Een interesse in technologie, innovatie en "digital disruption" is mooi meegenomen, maar je bent vooral iemand met wie het aangenaam praten is.
Je bent nieuwsgierig naar hoe bedrijven in allerlei sectoren werken en wat hun doelstellingen zijn. Je neemt de verantwoordelijkheid voor het slagen van je onderzoek in eigen handen en trekt relevante conclusies.
Je kan rekenen op een uitgebreide kick-off workshop om gestart te raken met daarnaast een continue ondersteuning van het sales team en een legertje aan straffe consultants die eventuele vragen kunnen beantwoorden.
Je rapporteert rechtstreeks aan het sales team en de managing partner van ons bedrijf.
Je krijgt de kans om zelfstandig een marktonderzoek tot een goed einde te brengen, wetende dat de resultaten bepalend zullen zijn voor de toekomstige sales- en marketingstrategie van Exitas.
Omdat je regelmatig contact zal hebben met hoger management van onze bestaande klanten krijg je een uniek inzicht in verschillende sectoren.
Daarnaast kan je veel bijleren over het bedrijfsleven en tegelijk je soft skills verbeteren!
Je werkt zelfstanding maar wordt opgenomen in ons dynamische team. We hebben een leuk kantoor waar altijd koffie, koekjes en fruit is en we met z'n allen 's middags samen lunchen.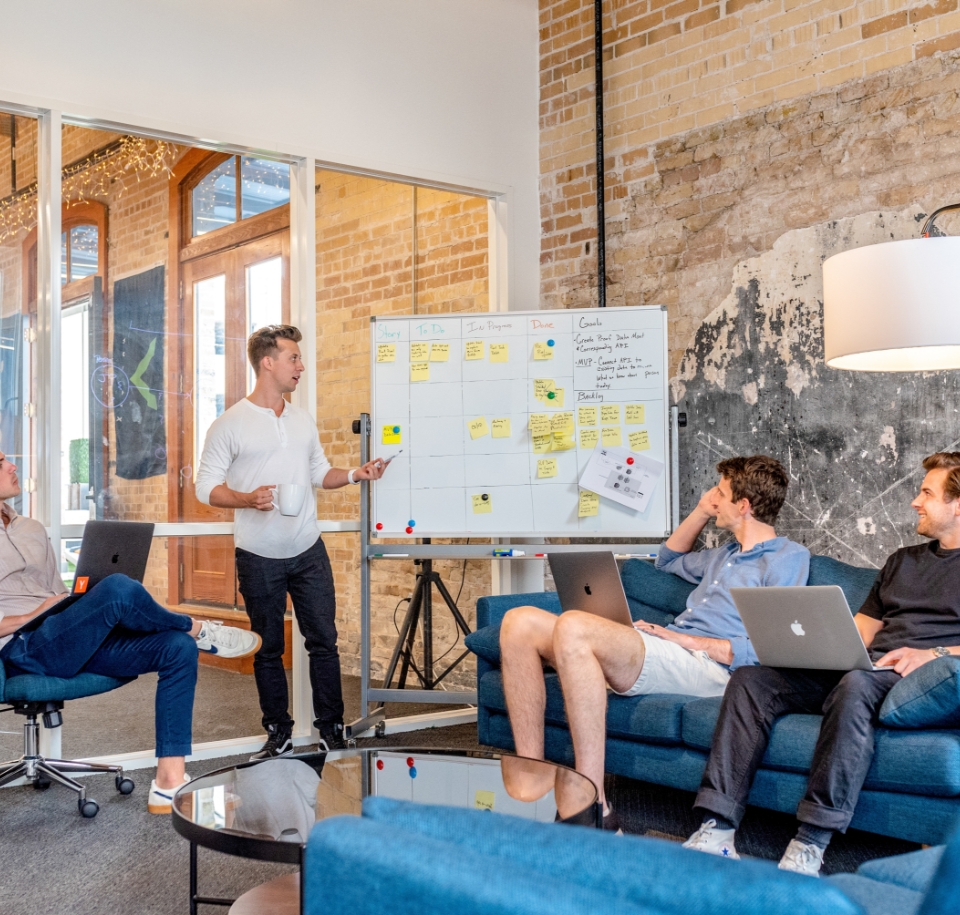 Voor elk probleem hebben wij een oplossing.
Neem een kijkje in onze waaier aan talenten om te zien waarmee wij jou kunnen ondersteunen.
As an intern at Contribute you will have the opportunity to work with the latest technologies. You immediately participate in customer projects. In addition to technical knowledge in theory, you also gain experience on the business side.
Before you actually market a product or service, you must first map the market properly. Would you like to do market research on new services for our existing customers? Then read on!
As an intern at Contribute you get the opportunity to work with the latest technologies. You work on projects from real customers and you also gain experience on the business side in addition to the technical aspects.