Krijg jij grijs haar van repetitieve taken? Zit jij graag op een wolk? Heb je een straffe interesse in automatisatie en tooling?
Dan spreekt onze vacature voor Devops Engineer je zeker aan!
Je ondersteunt onze klanten met de migratie van hun klassiek software ontwikkelingsmodel naar een PaaS-oplossing. Omdat je repetitieve zaken automatiseert, zorg je mee voor technische vernieuwing en efficiëntie.
Naast het ontwerp en design van een cloud omgeving, ondersteun je continuous integration en de delivery pipeline (CI/CD). Het verbeteren en verzekeren van de security (zowel technisch als procesmatig) van de cloud infrastructuur is een cruciaal onderdeel van je takenpakket.
Je werkt nauw samen met het development team.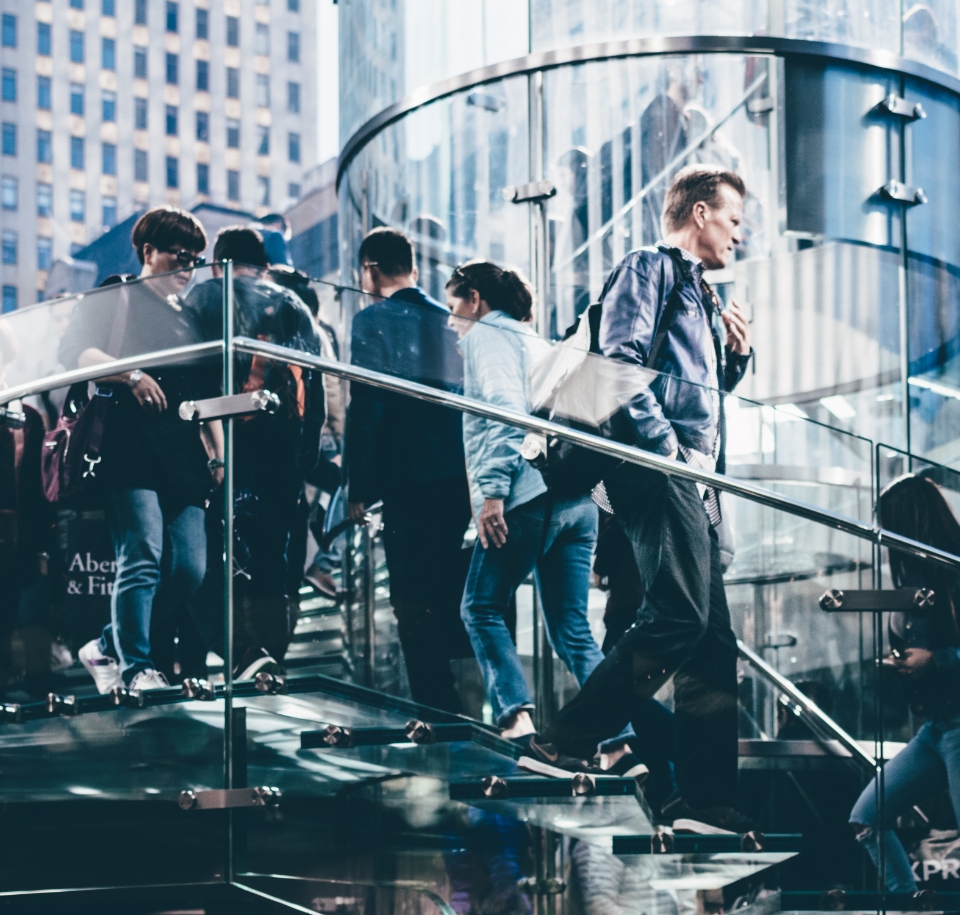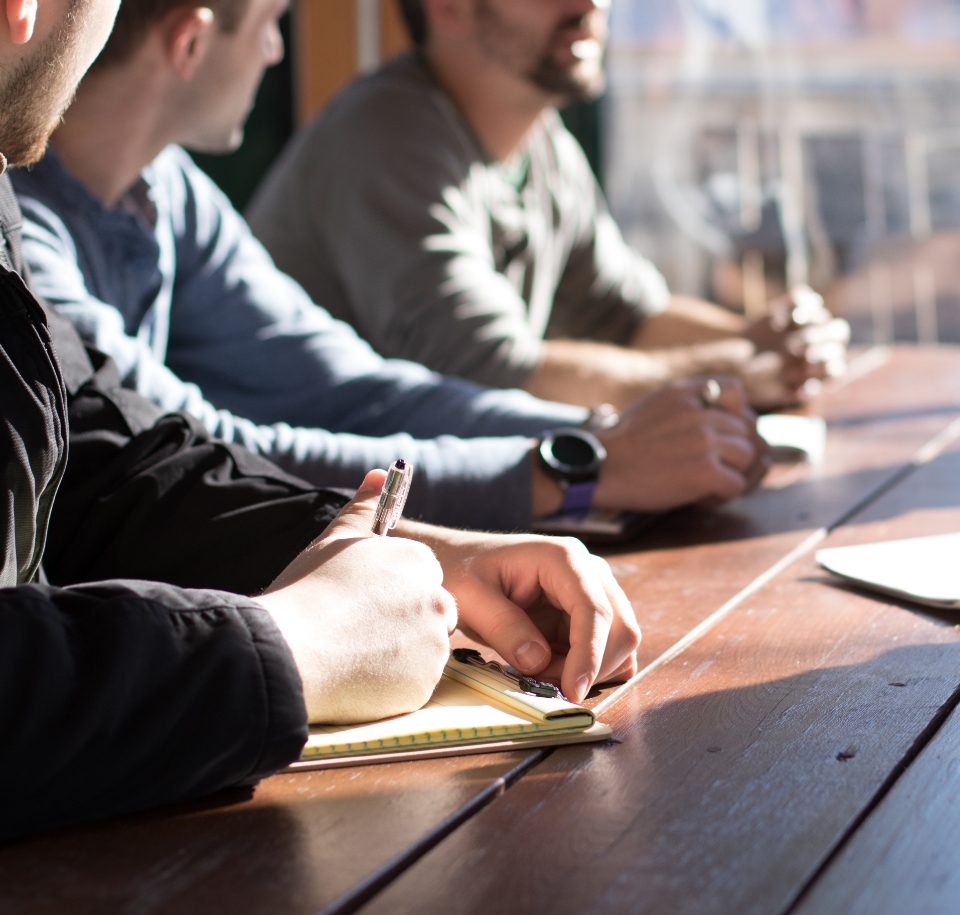 Jij bent gebeten door software development, efficiëntie en automatisatie.  Als Devops Engineer heb je een brede technische kennis:
Cloud (AWS, Google Cloud, Oracle Cloud)
Linux
Continuous Integration & deployment automation (GitLab, Jenkins, Ansible)
Container Concept (Docker, Rocket, Cri-o)
Orchestration (Kubernetes, Swarm)
Software release management
Communicatie is key in je rol. Je begrijpt de behoeften van de verschillende technische teams en krijgt hen met de neuzen in dezelfde richting.
Bij ons kom je terecht in een moderne, uitdagende werkomgeving waar collega's en klanten centraal staan. Openheid en vertrouwen staan bovenaan ons lijstje van bedrijfswaarden.  Ruimte voor initiatief en ondernemerschap zit in ons DNA.
Je komt terecht in een team van architecten met wie je kennis deelt en elkaar kan inspireert.  Je hebt ook nauw contact met onze andere teams (development, cloud) zodat je op hen kan terugvallen, indien nodig. Tijdens onze kennisdelingssessies kom je ook regelmatig met de verschillende teams in contact.
We nemen de tijd om, op basis van een persoonlijk groeiplan, jouw evolutie te faciliteren in de richting die je zelf mee bepaalt.  Verschillende gesprekken doorheen het jaar zorgen dat dit groeiplan leeft en aangepast wordt waar nodig.
Op onze fun events (shortski, familiedag/weekend, afterwork drinks, etc.) vormen we ook na de uren een hecht team en leer je je collega's ook op een andere manier kennen.
En last but not least, bieden we een goed loon en een uitgebreid pakket aan voordelen en kortingen. Maar misschien nog belangrijker: een hoop toffe collega's!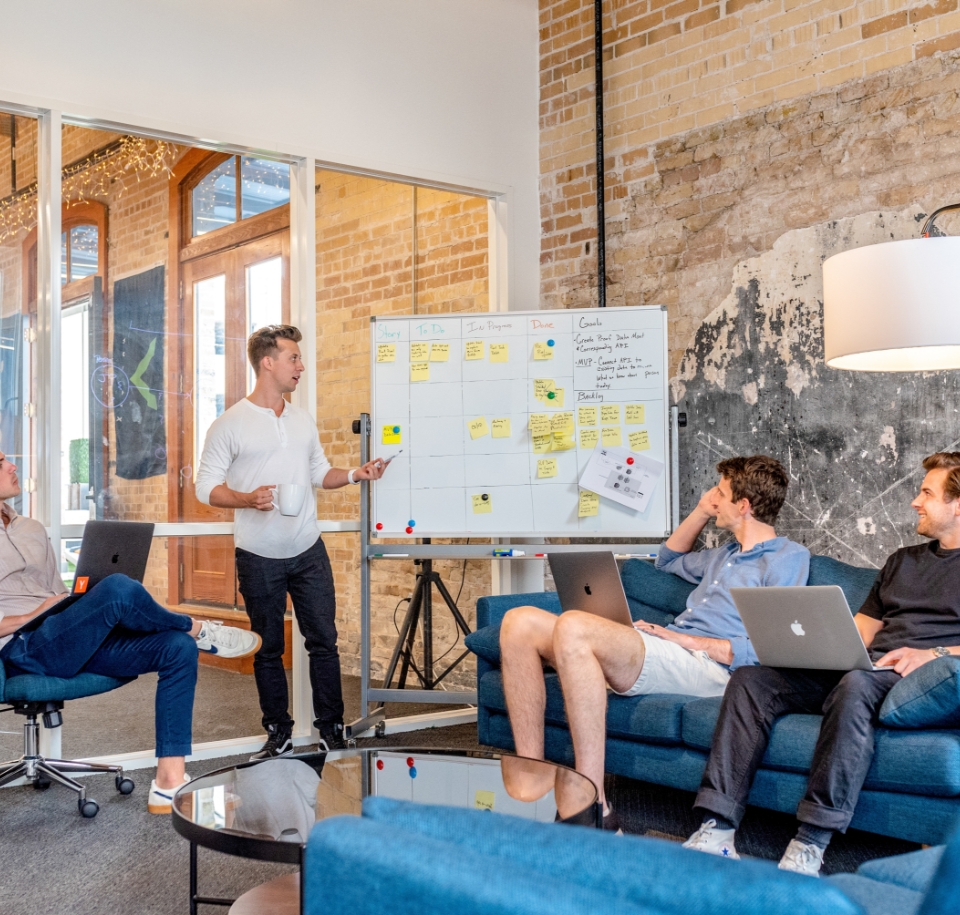 Voor elk probleem hebben wij een oplossing.
Neem een kijkje in onze waaier aan talenten om te zien waarmee wij jou kunnen ondersteunen.
Do you have a degree in ICT? Are you looking for a job with a broad view on technology? Do you like to communicate and connect? Then we have something that suits you!
Looking for a job to take you passion for Oracle database to the next level? Belgium's leading partner in Oracle database technology is hiring junior and senior DBA's.
Do you get bored of doing repetitive tasks? Do you like to sit on cloud nine? Do you have a keen interest in automation and tooling? Then our vacancy for Devops Engineer certainly fits you!